Your own Domain on Your Profile!
Post Once and Done - Auto Posting to your Social Media, Other Fan Sites and More!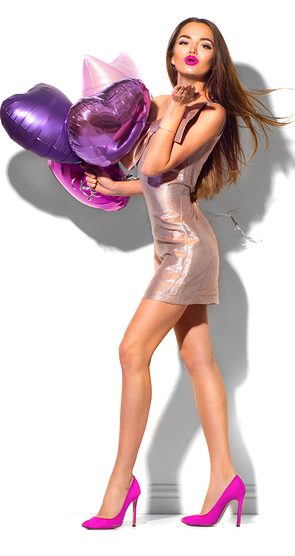 Why Us?
WHAT MAKES US DIFFERENT ?

For selected Content Providers, we will upload up to 100 posts from other Fan / Social Media / Dropbox / Etc. for you at no cost to get you started right away! We never upsell you on anything and every Content Provider is entered to win our $10,000 Giveaway!
We will buy a domain for you (that you 100% own) and point it for free to your profile! (Selected Content Providers Only)

All Content Providers can customize their profile page (colors, background images, etc.)

Upload your content in the Dashboard and you can choose to auto-post your pics and vids to your Social Media, Fan and Other Adult Sites!

An All my Links Page that you control and so much more!

Your Domain. Own your Traffic!
WHO WE ARE!
OVER 15 YEARS AND $100 MILLION +

The dedicated team have partnered with some of the world
Boasting $100 million+ financial transactions over the past 15 years with some of our exclusive global partnerships.
HOW CAN I GET PAID?
GET  PAID  FROM  ANYWHERE !
As a Content Provider you can get paid from anywhere! Daily, Weekly or Monthly payouts are available to over 50 countries.
We can also payout to Prepaid debit Cards, Cash Pickup and global transfers through Transfer Wise or Bitcoin.
Revenue Breakdown

Content Provider Income 80%
Affiliate Referral 5%
Content Provider Subs - 15%
Earn the highest commissions and take advantage of selling your protected video or photo content and products and earn rewards from your followers as a Content Provider.
Earn a whopping 80% without ANY billing fees! You earn 80% from the GROSS amount without anything else taken out!
Take advantage of our fast-growing social media presence and promote your content to multiple verticals from from one place!
We are a proven path to generate income. Sign up and today and you may get an approval notice in quick as 24 hours or less!
SIGN UP TODAY - OWN YOUR TRAFFIC!